The Solution
Eager to increase close more deals without significantly raising prices, Paul integrated Canvas into his sales process. The company now offers potential customers two options for the design and budget consult: the traditional $150 package and an enhanced version (approximately $300) which includes an initial design to help the homeowner visualize ideas early on. Canvas plays a key role in both options, but the second simply wasn't practical at all before.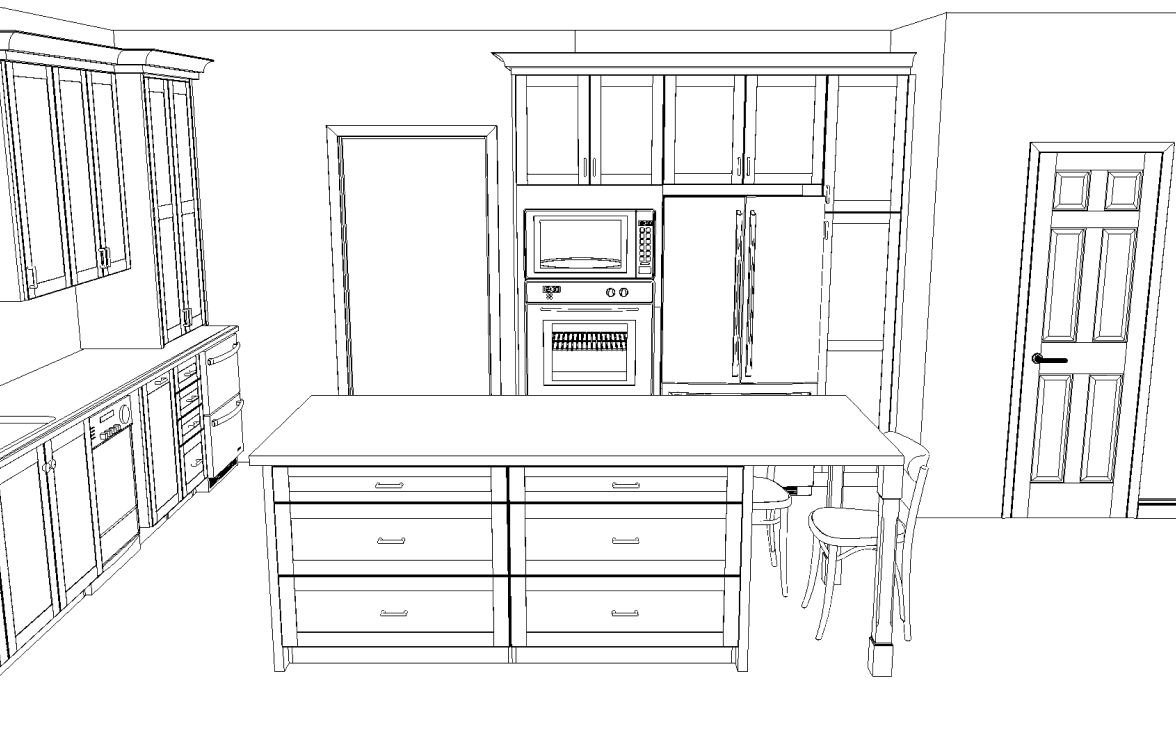 For the traditional consultation, Paul uses Canvas to scan a prospective customer's space, which reduces his measurement time from twenty minutes to five. On a typical day where Paul has multiple home visits, the time savings allow for more visits. And, because Canvas captures a 3D "digital twin" of the space, Paul never has to worry about missing a measurement — he and his designer use the app and Web Viewer to revisit the space and pull any measurement necessary for preparing an initial budget.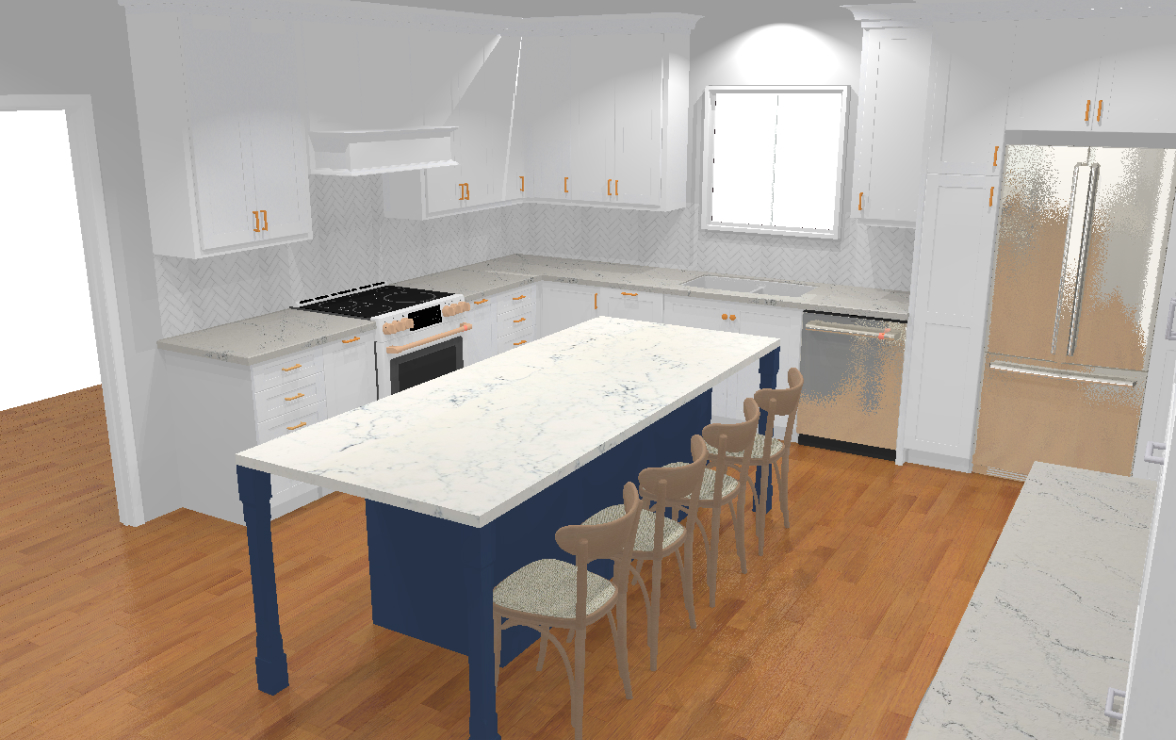 The real game-changer for Paul comes from using Canvas's Scan To CAD service for enhanced consultations, which about half of his potential customers now choose. As with the traditional experience, he scans the prospect's space on the initial meeting. When he gets back to the office, however, he uploads the scan to Canvas's Scan To CAD service and chooses the 2020 Design Live output option (his team's design software of choice). In about two business days he gets an editable, design-ready .kit file which his designer can update to impress the client.